Tramping and Hiking around the Queenstown Area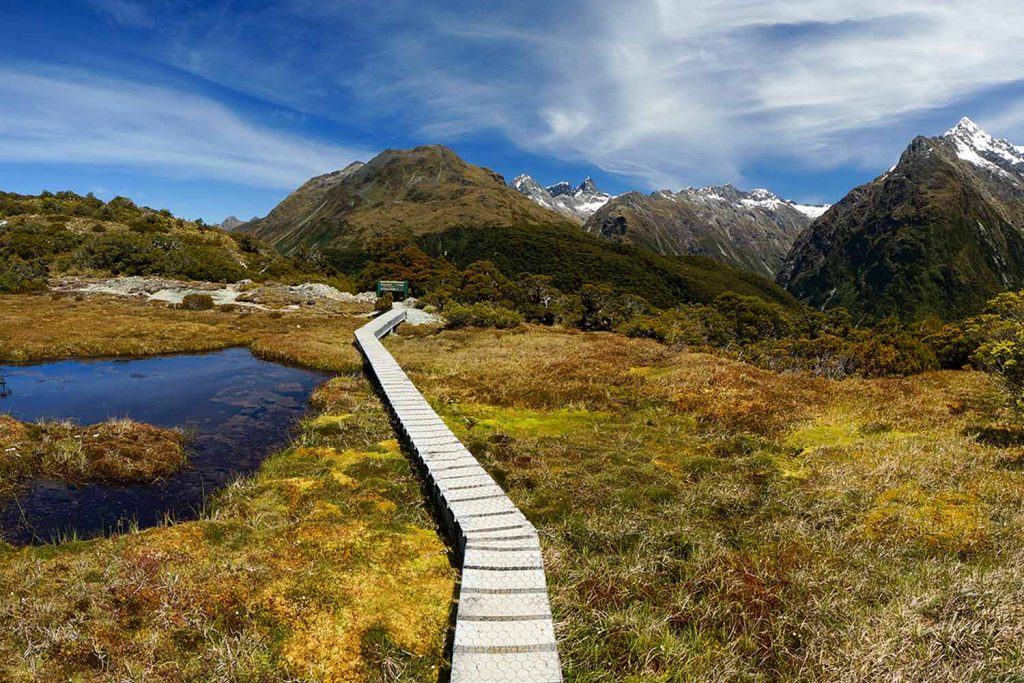 The lakes and rivers of Queenstown offer a spectacular and enjoyable way of viewing the beauty of Queenstown's natural wonderland.
Queenstown is a great base for trampers & hikers visiting the south island. Whether you are walking the Routeburn, Caples, Greenstone, Kepler or Milford tracks you will have to pass though Queenstown.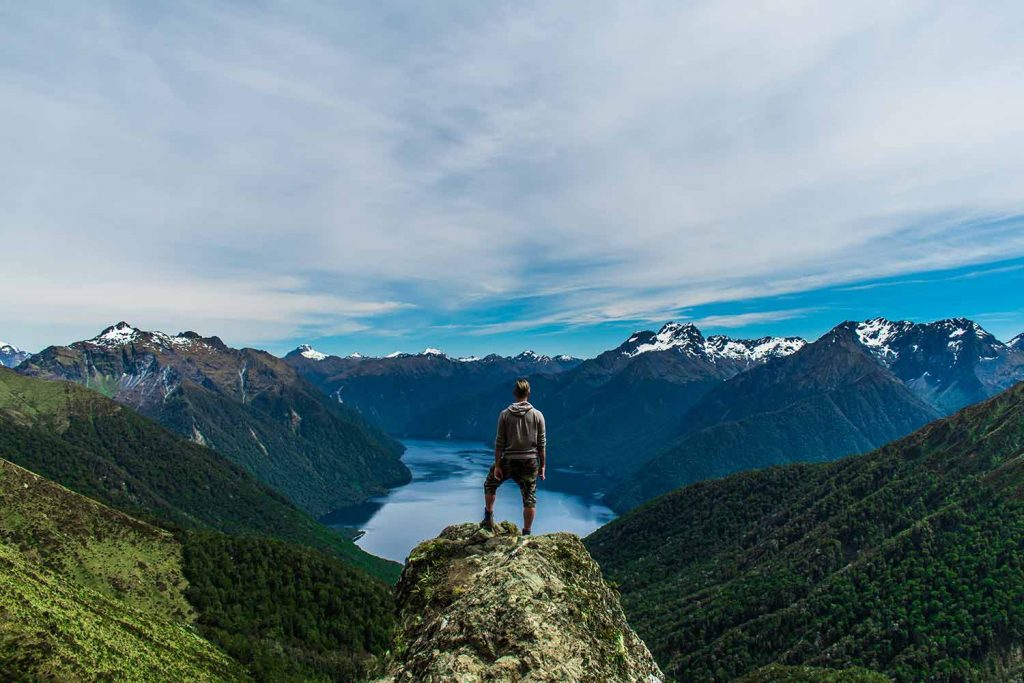 Alpine Lodge offers FREE luggage storage and great advise from people with first hand experience of the tracks. Good advise is essential for first time hikers but still helpful to those more experienced.
At Alpine Lodge we can explain your transport options, advise you on what equipment you will need (and help arrange what you don't have), what food to take, and on your return to us, have your luggage waiting, ready for you to have a well earned hot shower.